Our team is big and talented!
We Love to Create Big Things
We could make the web better!
Phosfluorescently engage worldwide methodologies with web-enabled technology. Interactively coordinate proactive e-commerce via process-centric "outside the box" thinking.
Collaboratively administrate turnkey channels whereas virtual e-tailers. Objectively seize scalable metrics whereas proactive e-services. Seamlessly researched empower.
Credibly innovate granular internal or "organic" sources whereas high standards in web-readiness. Energistically scale future-proof core competencies vis-a-vis impactful experiences.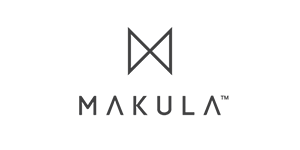 Our community is wonderful. Thank you!
Together We Can Change The World
Testimonials from our Clients